We will be closed Monday, May 29, in honor of Memorial Day.
Today, it seems like a day for picnics and furniture sales and the official beginning of summer.  Memorial Day, however, wasn't always celebrated quite that way.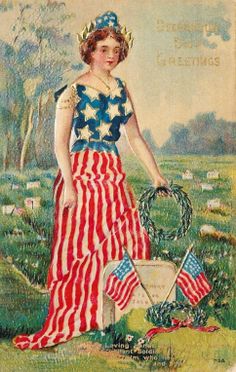 Originally known as Decoration Day, it began as a day to decorate the graves of fallen civil war soldiers—both in the North and in the South.  And, despite the furniture sales, it is still a day to honor those who gave their lives in the service of our country.
We hope you have a happy, healthy and safe Memorial Day.  We wish you and your families the very best over the holiday.  And, we hope you will spare a thought for those who sacrificed so much so we could enjoy our holiday picnics and furniture sales.