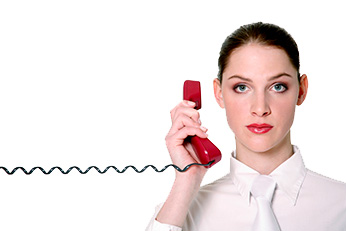 The Telephones at the Seven Hills Branch are temporarily out of order.  They will be out until Monday about noon.  The phones think they are on night mode, and so are telling you that the branch is closed.  This is a lie.  The telephones are lying.
The branch is open during its normal business hours:  Today, Friday until 5:30 PM EST, and tomorrow, Saturday, from 10 AM until 1 PM, EST, and Monday, from 10 AM until 4 PM, while the drive-thru is open until 4:30 on Monday, EST.  The phones at the main office in Brooklyn Heights work just fine but that office is not open on Saturday.  For a full listing of hours of operation and telephone numbers, CLICK HERE.
We are sorry for the inconvenience. The branch is open during normal business hours and we will correct the problem as soon as possible.  Thanks.