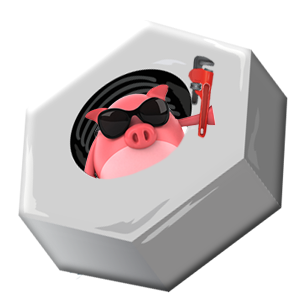 November 4, 2016
All systems are updated and are up and running normally.  Thanks for your patience.
On Thursday, November 3, 2016 from about 5 PM until about 8 PM Eastern Daylight Time, we will be performing a scheduled systems update. That means that Teller 24e, Audio Account Access, Bill Pay and the Mobile Branch will be unavailable during that time.
We're sorry for the inconvenience but this update will help insure that our systems are more reliable and more secure. Please try to conduct any online business on the 3rd either before 5PM or after 8PM, EDT.