Tuesday, December 13, 2016.  All systems are running normally.  Thank you for your patience.
Monday, December 12, 2016 between the hours of 5 PM and 8 PM, Eastern Standard Time, Teller 24e, Mobile Banking, Audio Account Access and our Online Application will be unavailable.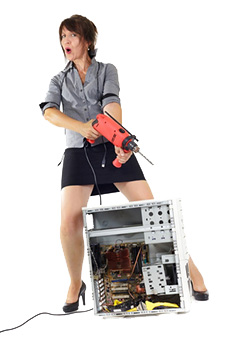 This is part of our regular, scheduled system maintenance program which is designed to improve overall performance and security.  All systems should be back up and fully functional by 8 PM EST.  Please try to conduct any online account business on the 12th, either before 5 PM or after 8 PM, EST.
If you have any questions about the update, please give Member Services a call at 800.828.6446, thanks.