At the very top of the list of things we are thankful for, is you…along with the rest of our members.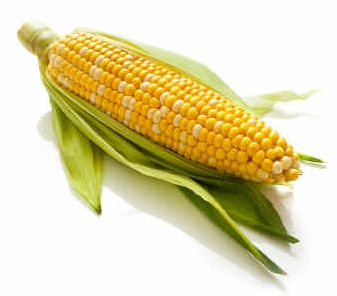 We are thankful for your support and for your continuing membership here at Taleris.  We wish you and your family the very best possible Thanksgiving Holiday. Thank you.
And, by the way, we are closed Thanksgiving Day. We will be open for regular business hours on Friday, November 24th.  Teller 24e, the Mobile Branch and Audio Account Access will all be available on Thanksgiving.